"Woodborough Business Community: inspiring commercial space"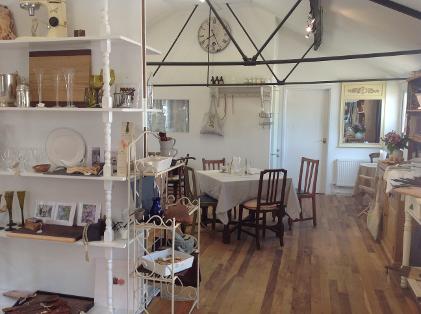 Woodborough Office Rentals
Welcome to our delightful, eclectic set of farm buildings, which over time, have been converted to multipurpose business units.  Our current tenants represent a wide range of businesses from modern retail, antiques, a grooming parlour, a health studio, an IT business centre, a coffee shop and even a tour operator, to mention just a few.
Situated in an easily accessible location, adjacent to the Woodborough Garden Centre for commercial rentals, Woodborough, Pewsey, Wiltshire, we offer all the services a growing business could need:
Commercial space for workshop, retail or office rentals

Heated, electricity and plumbing

Kitchen facilities and onsite catering

Internet and telephonic connection

Free and ample parking
Join Us
Our flexible units are available in a range of sizes and with a variety of terms including sub division, and all come with free parking.  The winning feature, everyone will agree is the fantastic, eclectic community that thrives here, all benefiting from the footfall of the already well established garden centre onsite.
Adaptable space
New tenants are able to shape their space according to their needs.  In partnership we can create any kind of commercial space needed, from chic retail units to business facilities including conference rooms and associated IT requirements.  Our larger warehouses lend themselves readily as storage or workshop environments.  We are known for our adaptability and entrepreneurial approach to supporting local business.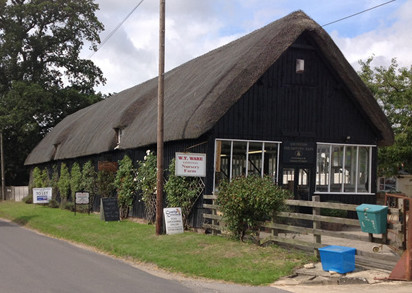 Testimonials
It is an absolute pleasure doing business in the Business Community. We have very good landlords who fix anything when we ask them to, otherwise, they leave us to focus on running the business. They are also very supportive, spreading the word and using our services on a regular basis.
- Lisa, Sticks and Stones and Bark Cafe
We're in a beautiful and tranquil location appreciated by us and our customers. Spacious front of house, free parking, ease of access for visitors and deliveries .  Our 4+ yr tenure has seen reasonable rates, a sympathetic landlord and a diverse group of businesses who promote and support each other.
- Mac and Lesley, Comfy Critters Pet Care Services